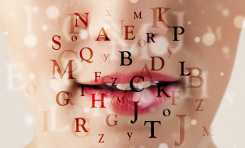 Understanding your target segments' unmet needs, purchasing behavior ,and perceptions of your competition is an essential part of retaining existing and attracting new customers. Voice of the Customer (VOC) feedback often plays a critical role in this process. Frost & Sullivan consultants help clients collect, prioritize, and embed VOC into their innovation and new product development process to inform product improvements and increase customer retention.
Frost & Sullivan's VOC methodology includes primary (telephone or face-to-face interviews) and secondary (published and online material) research as the principal methods of data gathering.
We also coordinate focus groups, generally using third-party facilitators appointed by Frost & Sullivan, with our supervision and guidance throughout the process.