Experts in analyzing and exposing tech companies to investors
Too often, technology and innovative small and mid cap companies are not well understood by the investment community. For over 60 years we have advised global customers about technology and innovation and therefore  our reputation allows us to achieve high impact exposure.
Percentage of trading terminals we are published on
External PR Audience (Daily)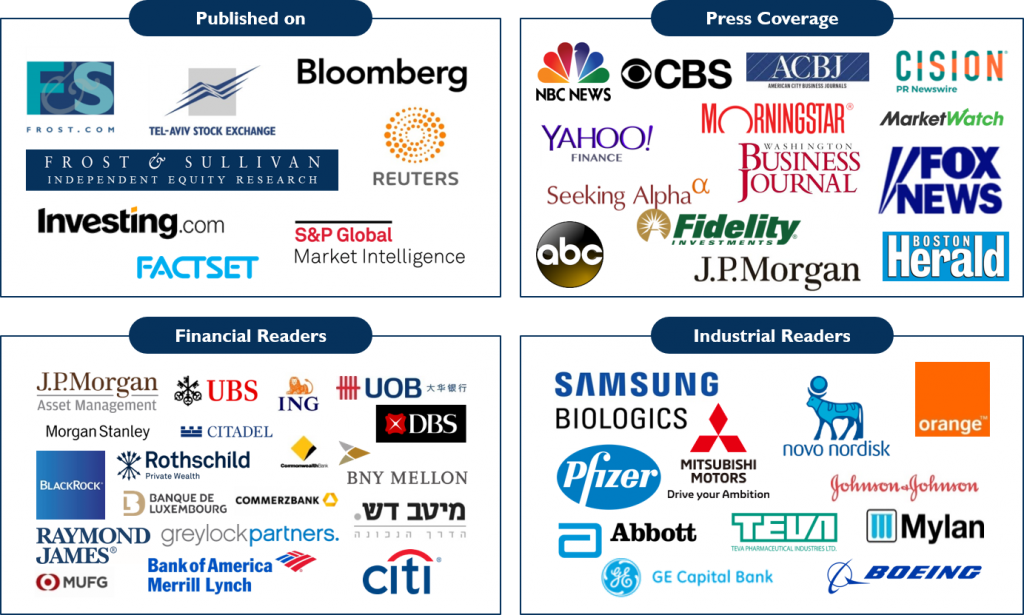 The Independent Equity Research Program
We provide and publish a highly respected and unbiased analysis on the state of a company, its potential forthcoming changes and its share price to exponentially increase exposure to investors over a two year period.
Because we have over 1800 financial and industry analysts across the globe and across major and developing sectors  that are constantly publishing market research and propelling companies forward, you leverage our second to none: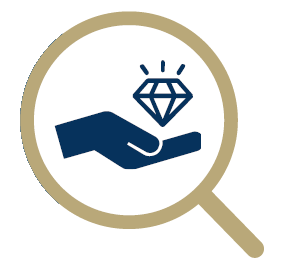 Valuation Expertise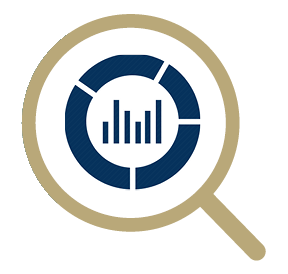 Market Research
Industry Analysis
Because we target major investors, our views turn into investments.
We were chosen by the Tel Aviv Stock Exchange to help investors make informed decisions.
Years guiding our clients
Frost & Sullivan understood our core technology, much better than all analysts in New York.
CEO, Cellect Biotechnology (NASDAQ: APOP)
We will surely use Frost & Sullivan's equity research, particularly the proprietary market insights, to bring in investors.
CEO, Brainsway (TLV:BRIN)