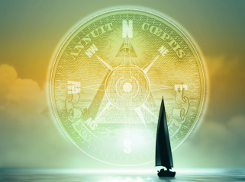 Given the unpredictability of today's economic environment, it's more important than ever to approach new market opportunities with deliberation and planning. Frost & Sullivan offers comprehensive coverage of every major market sector. This unique coverage provides our clients with a global perspective that enables them to capture business opportunities faster and with less risk.
Our Market Engineering research team delivers detailed market assessments and monitors trends over time, enabling us to forecast market developments, identify emerging opportunities, and understand the competitive landscape.
This foundation allows us to guide clients on which market opportunities to pursue, when, and how. Our go-to-market strategy techniques address the important questions of who your target market should be, what your product portfolio should consist of, how you should price your products, how you should promote your products, and where you should sell them.