Newest Stratecast Connected Home 360° Research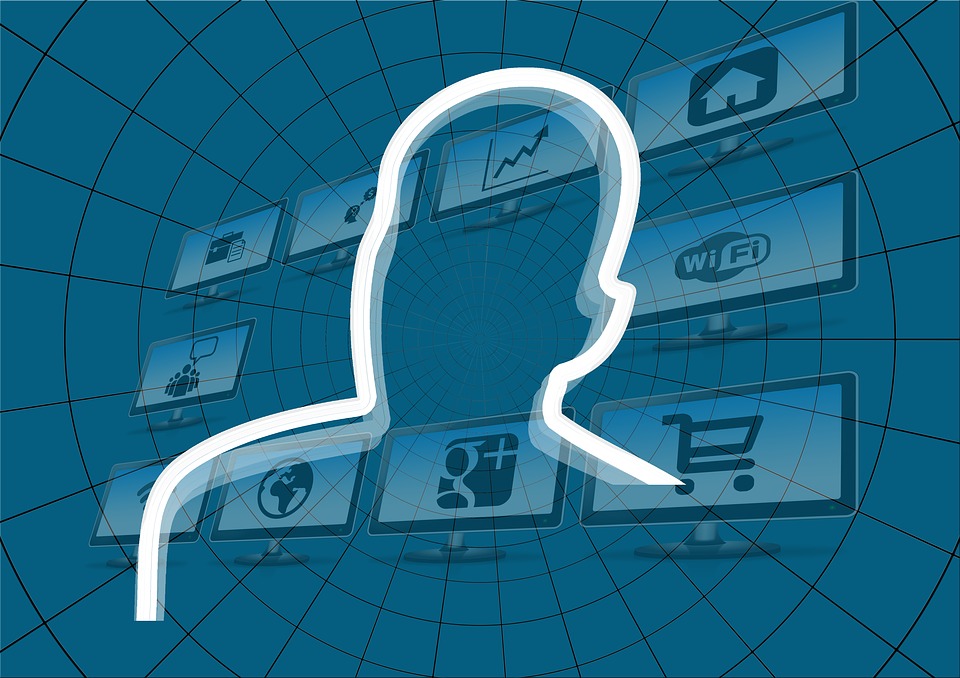 The traditional consumer communication services space has been based on the so-called quad play: voice, video, data and wireless.  Now primary research indicates that the consumer space is, increasingly, a dual play; comprised of broadband access and over-the-top services.
Providing insights and reports based on consumer surveys and unparalleled market experience, this practice is devoted to delivering actionable information to decision makers in the network operator and communication service provider space, as well as to those vendors who provide them technology.
Aerospace & Defense

Automotive & Transportation

Business & Financial Services

Consumer Technologies

Electronics & Security

Energy & Power Systems

Environment & Building Technologies

Transformational Health

Industrial Automation & Process Control

Measurement & Instrumentation

Metals & Minerals

Public Sector
Click HERE to learn more about TechVision
Advanced Manufacturing Automation
Information & Communication