Newest Stratecast Connected Home 360° Research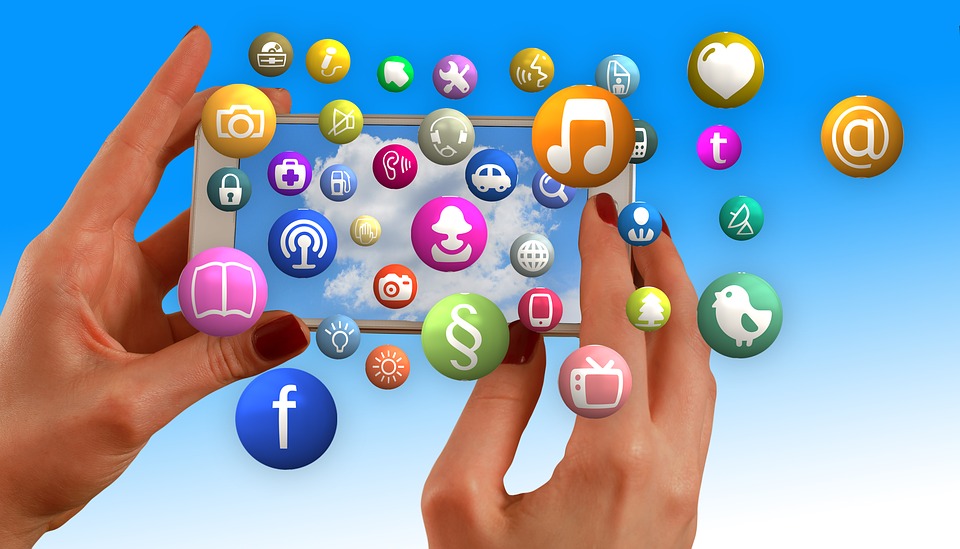 The connected home represents the natural evolution of the consumer communication and computing space.  Existing at the intersection of communication services, home networking, telemetric services and content management, the connected home represents an immersive environment of networked devices that offers service providers new connectivity and application opportunities.
This practice combines data from consumer surveys as well as insights gleaned from market participants to provide a solid view into the future of residential telecommunications and computing.