Newest Stratecast Cloud Computing 360° Research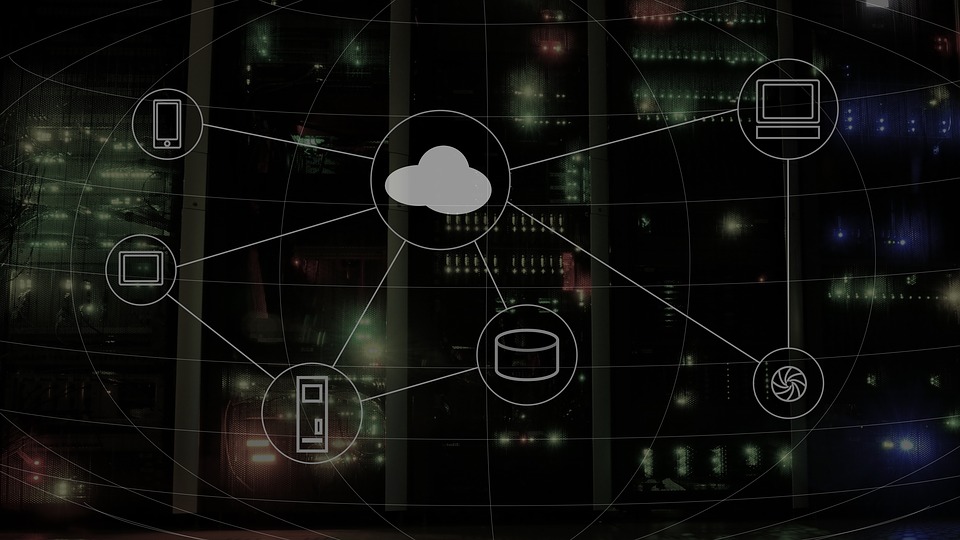 Cloud computing is transforming the way businesses and consumers procure and use IT services – and therefore, also transforming the way service providers create and deliver services to customers. In the new and competitive cloud services market, providers need to quantify the opportunity and understand customer needs and perceptions to build the optimal delivery model for their services.
The Stratecast Cloud Computing program was developed to give participants along the entire cloud value chain – from data center owners to platform and software providers; and from IT vendors to service providers to enterprise IT decision-makers – the market intelligence and analysis they need to support the transition to cloud-enabled businesses.