Newest Stratecast Business Communication Services 360° Research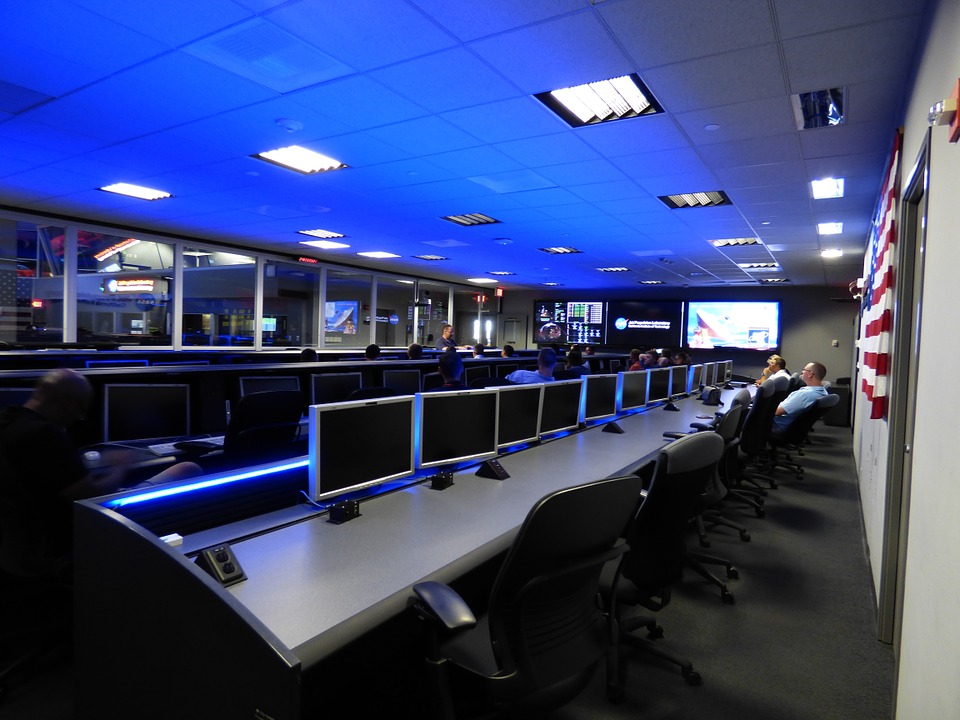 The Business Communications Services (BCS) market is shaped by the rapidly growing demand for bandwidth-intensive applications to streamline business processes. Traditional network services such as private line, ATM and Frame Relay are being replaced by next-generation services such as Ethernet, DWDM and MPLS.
As businesses layer more applications onto the underlying transport network, demand for raw bandwidth naturally increases. In addition, the rise of the cloud delivery model has opened market opportunities for communication service providers to offer a range of services, including cloud hosting, network-enabled cloud, and value-added services. In the future, service providers' revenue growth will largely depend on their ability to support and manage the multitude of business applications that run over the network, rather than selling pure bandwidth.
Industry Convergence
Aerospace & Defense

Automotive & Transportation

Business & Financial Services

Consumer Technologies

Electronics & Security

Energy & Power Systems

Environment & Building Technologies

Transformational Health

Industrial Automation & Process Control

Measurement & Instrumentation

Metals & Minerals

Public Sector
TechVision
Click HERE to learn more about TechVision
Advanced Manufacturing Automation

Information & Communication

Microelectronics

Sensors & Control

Health & Wellness

Medical Devices & Imaging