Newest Stratecast Big Data & Analytics 360° Research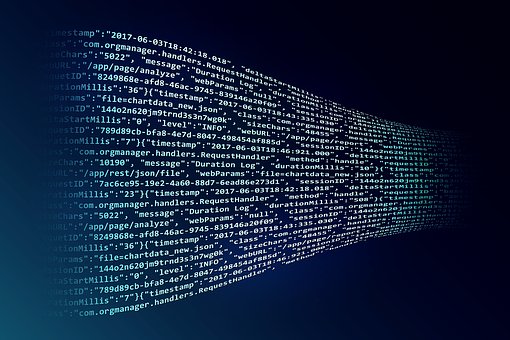 The foundations of the Big Data & Analytics (BDA) market were laid in the early 2000s, when commodity servers and open sourced software were used to replace proprietary database and analytic systems. Products and services in the BDA space now number in the hundreds, ranging from core database technologies and software platforms to special-purpose analytics for every conceivable function.
Stratecast's BDA practice serves both buyers and sellers with an outstanding combination of market research, industry analysis and custom consulting engagements.