Newest Automatic Identification & Security 360° Research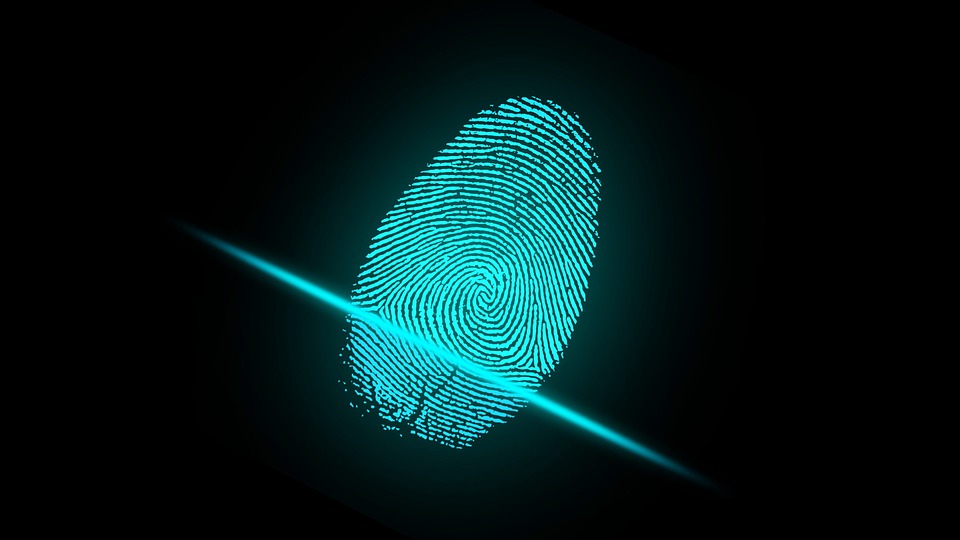 The Automatic Identification & Security technologies have matured a great deal in the past few years, and there have been significant advancements and business benefits being achieved by end users. The combination of RFID technologies is particularly beneficial for applications and environments, such as supply chain and inventory management.
The Security industry is currently in transition and accelerating convergence. The industry is attracting significant investment and competition from the IT, Building Control, and Energy-Management industries, for example, and will provide growth opportunities for a variety of vendors from diverse industries.
Auto Identification
Security
 

RFID

RFID in Apparel Supply Chain
Global RFID Middleware Markets
NA RTLS Markets
Active RFIS in Sensor Networks
RFID in Data Center Markets
RFID in Oil & Gas Markets
RFID in Healthcare & Pharmaceutical Markets
Asia Pacific RFID Markets
China RFID Markets
North East Asia RFID Markets
Advances in NFC (Contactless Identification and Interconnection Technologies)
RFID in Printing Solutions Market
World RTLS Markets
European RFID Retail Market

Biometrics

World Biometrics Market
Indian Biometrics Market
NA Government Biometrics Market
Non AFIS Fingerprint in Notebooks & Wireless Devices
Global Voice Recognition Markets
Global AFIS Market
Strategic Analysis of Healthcare Biometrics Market
World Dynamic Signature Markets
World Financial Healthcare Biometrics Market
Iris Recognition Biometrics Market
Advances in Speech Technology

Barcode/Smartcard

World Barcode Printer & Scanner Market
World Smart Card Analysis: Investment Analysis

Port Security

Container Screening
Perimeter Security
Surveillance
AUV Operations
Access Control

Maritime Security

Maritime C2
Communications
SAR
Surveillance

Border Security

Intrusion Detection
C2 Systems
UAVs
Intelligent Fencing
Automated Border Control

Large Events

Crowd Control
First Responder C31
Spectator Screening

Airport Security

Screening
Perimeter Security
Surveillance
Access Control
CBRNe

Mass Transport

Surveillance
Incident Response & Training
Communications
Screening
Access Control

First Responder C31

C2 Systems
Mobile Communications
Infrastructure Requirements

Critical Infrastructure

C2 Systems
Perimeter Detection
Incident Response
Integrated Solutions
Blast Proof Materials
Safe Cities

Integrated Security

Cyber Security
CIP Network Security
Physical Security

Urban Security

Convergence
Centralized C2
Remote C2
Mobility Management
Emergency Response & Management
Integration
Secure Communications
Aerospace & Defense

Automotive & Transportation

Consumer Technologies

Energy & Power Systems

Environment & Building Technologies

Transformational Health

Industrial Automation & Process Control

Information & Communication Technologies

Measurement & Instrumentation
Click HERE to learn more about TechVision
Advanced Manufacturing Automation

Information & Communications

Microelectronics

Sensors & Control

Health & Wellness

Medical Devices & Imaging