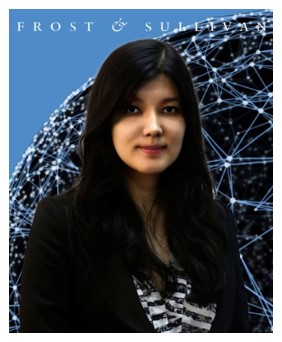 Consulting Analyst, Banking and Financial Services Asia Pacific
Functional Expertise
Few years of Asset Management experience of Fixed Income portfolio of $300 mn to $1 bn in the largest pension fund in Kazakhstan. Particular expertise in:

-Fixed income / Derivatives / Currencies / Commodities.

-Equity Research & Valuation.
Industry Expertise
Experience base covering broad range of sectors, leveraging long-standing working relationships with leading industry participants and senior executives

-Oil & Gas // Metals & Mining – The Australian Mining Sector

-Banking & Financial services.

-Agriculture.
What I bring to the team
Broad expertise in Finance/Investment.
Diversity in professional and educational background.
Multi-cultural mind-set originating from Central Asia (Russia / CIS).
Multilingual Skills (Russian, English, Korean).
Career Highlight
Extensive expertise in research and analysis.
Investment in several leading financial and commodity firms:

-Commodity: Vale, Rio Tinto. Gazprom.

-Investment banks: J. P. Morgan, Morgan Stanley, Citi, Nomura, etc.

-Supranational: EBRD, IBRD, EIB.
Education
MBA from Seoul National University, South Korea.