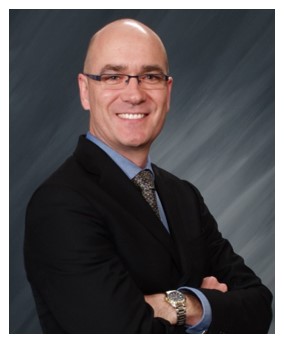 Principal Consultant
Cybersecurity
Frost & Sullivan Europe
Salzburg, Austria
Functional Expertise
Over 17 years of strategy consulting for the Fortune 500 and Global 1000 in North America, Latin America, Europe, and Asia Pacific. Expertise in:
-Cybersecurity.
-Market intelligence.
-Strategic business planning.
-Market messaging.
Industry Expertise
Information & Communication Technology across multiple industries. A partial list of focus areas:
-Cybersecurity.
-Mobile privacy and security.
-IoT privacy issues.
-ECM/Records management.
-Regulatory compliance.
-Corporate governance
What I bring to the team
Global project management and interaction with Sr. executive teams.
I develop the business intelligence clients use for strategic business planning, shaping market perceptions, and lobbying government to shape national policy.
Strong client advocacy and proven problem solving skills.
Direct and effective communicator in-person, in webinars, and videos.
Career Highlight
Led high profile strategic projects with leading firms including:
Intel Security Group.
CTIA Cybersecurity Working Group.
NRI Secure Technologies
ISC2
Cisco Systems
Firemon
RisIdQ
Kudelsi Security
SecureWorks
Education
MBA – International Management from Thunderbird, School of Global Management, Glendale, AZ, USA
BA – Psychology from the University of California, Davis, CA, USA
Advanced Spanish Language Certificate – Cuauhnáhuac Escuela, Cuernavaca, México
German A1 Certificate – Goethe Institut, Munich, Germany
German A2 Certificate – Österreichisches Sprachdiplom Deutsch, Saalfelden, Austria